QR Code Scanner And Generator is extremely easy to use, its multi purpose all in one application developed by westechworld, simply point to QR Code you want to scan and app will automatically detect and scan it. No need to press any buttons, take photos or adjust zoom.
Its Completely Ads Free
QR Code Generator was a tool which can generate QR code by an URL or any content.
How to use QR Code Generator:
1.Enter QR Code Generator.
2.Input URL or content that you want to generate.
3.Click "Generate QR Code" button to generate a QR Code.
4.Click "Save" button to save the QR code to phone memory.
5.Click "Share" button to share the QR code to someone.
It's the must-have application for all Android devices.
Thank you for downloading of QR Code Scanner And Generator, if you find any question please contact me.
Guitar Notes App is the best guitar learning app available on playstore as it provide huge collection of Bollywood & International Tabs & Chords Notes in the simplest form to understand with some other features like tutorials and extraordinary guitar wallpapers.

Its complete Ads free App

PoPzeeGo Established itself in the year 2019. We are the Manufacturer & Whole-seller of Women Clothes. Our most beautiful & exclusive collections for women are sold around the world through various E- Commerce Websites & Social Media Platforms.

Our Motive
We've been giving that quintessential PoPzeeGo twist to classic - modern Indian-American prep since our debut in 2019. Buy your exclusive outfit at our online stores. Our motive is to provide best quality product at most reasonable price.

Products
We deal in Kurtis, Designer Girl Outfits, Churidar, Palazzos , Leggings, Dungarees, harem pants, Jeans, Jeggings, Tops, Shorts etc.Guitar Notes App is the best guitar learning app available on playstore as it provide huge collection of Bollywood & International Tabs & Chords Notes in the simplest form to understand with some other features like tutorials and extraordinary guitar wallpapers.

Its complete Ads free App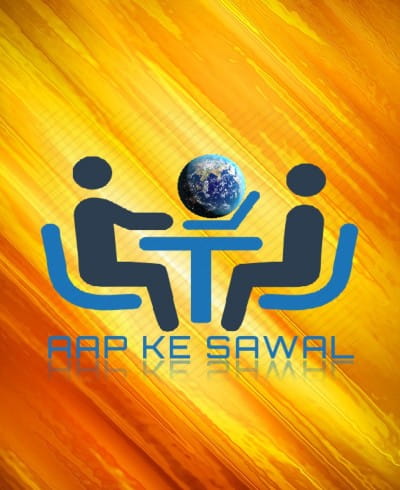 Download Android App On Fire T.V